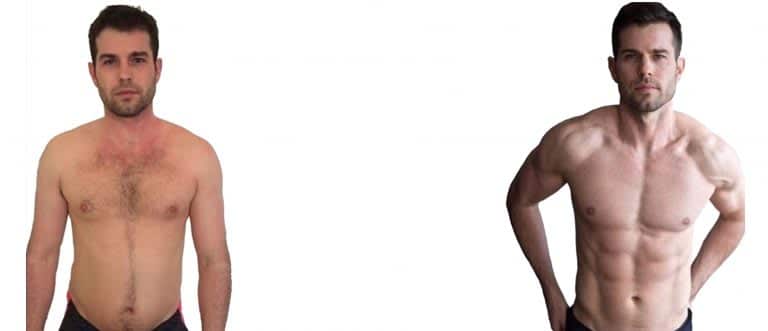 Ben – 12 weeks – Transformation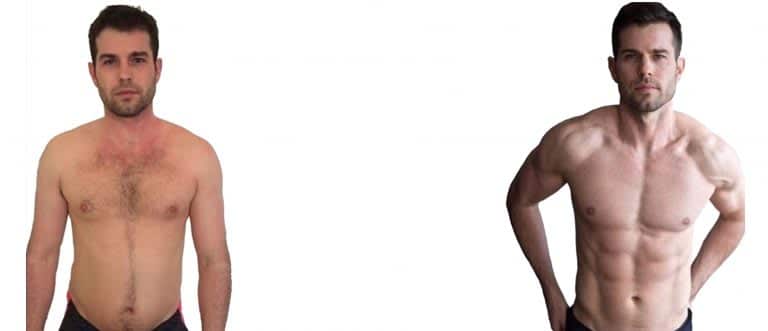 Time taken: 
12 weeks
Ben's experience:
 "After over 20 years of messing around in the gym I decided to get some proper training and advise and in the winter of 2015 I sought the help of Steve and his team.
In just 12 weeks Steve took me from the worst shape in my life to the best.
His sound advice and training on the gym floor was backed up by body composition assessments every 3 weeks and tailoring of the nutrition and training plan in accordance with the results.
There is no guesswork here. If you're serious about getting results from your hard work in the gym I recommend you book in to see Steve and the team."